We'll find your perfect property
We work with your budget.
You need a professional who knows the Northwoods, the market, and the real estate process. CLC Realty's specialized approach puts our entire team to work for you.  From houses to cabins to condos, or lands to lakes, let CLC Realty, LLC help you find your dream property.
Plumbers (well and septic inspector):
DM Plumbing
715-453-8240
Cell: 715-966-9063
dmplumbingwi@gmail.com
Burnett Plumbing/Heating, & Septic
715-356-3112
Serving a 50 mile radius to Minocqua for 50+ years now
Home Inspectors
AmeriSpec Inspection – Brad Francis
715-493-0185
bradfrancis@amerispec.com
Big Moose Home Inspections
800-531-0233
www.bigmoose.us
God's Counry Home Inspections – Mark Sumption
715-966-3131
gchinspections@gmail.com
Homeview Inspections – Jim Carlson
715-439-3037
jimcarlson@usfamily.net
On the Go Home Inspections – Erich Kern
715-605-2034
onthegonorth@gmail.com
ProHome Inspections – Mark Skinner
715-369-5823
info@prohomeinspectionservices.com
Cleaning
Pure Lee Cleaning – Mike Lee/Robin Myre
715-966-0817
715-360-0109
Tennison Cleaning, LLC – Janell Simonson
715-348-9320
tennisoncleaningllc@outlook.com
Pest Control
Plunkett's Pest Control – Dick Jaskowiak
715-892-2542
ww.plunketts.net
Photography
Kizorek Photography – John F. Kiorek, Sr.
715-356-4132
john@kizorek.com
Banking Experts
Incrediblebank 
715-224-2056 ext. 2616
Cell: 715-612-3756
Tomahawk Community Bank
715-453-5354
Park City Credit Union
715-453-5358
FMUB
Susie Peterson
920-623-7107
Commonwealth Mortgage Group
Ryan Thomas
920-234-5501
Allied Bank
Payton DuPlayee
480-565-1636
715-966-5103
pduplayee@alliedfirst.com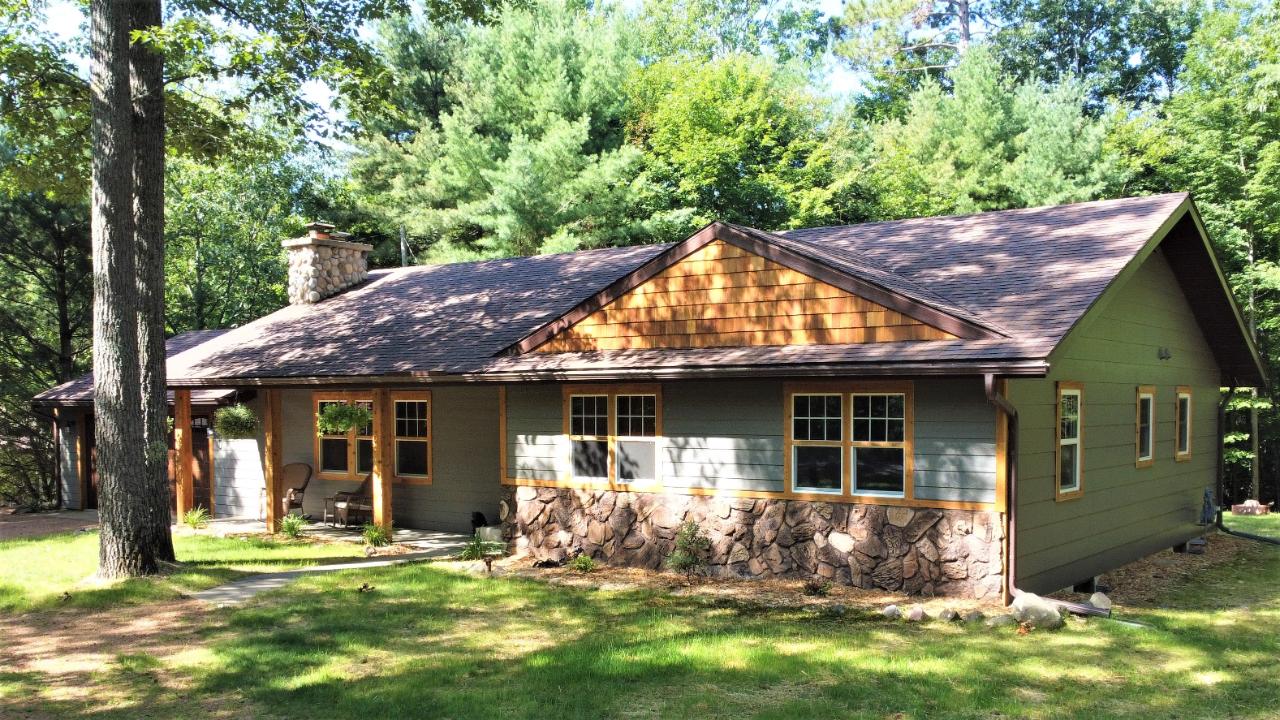 $375,000
Active Under Contract
1729 MCKINLEY BLV Eagle River, Wisconsin
3 Beds 2 Baths 1,478 SqFt 1.750 Acres